< Events
North of England Region Annual Golf Match (date changed)
Date: Friday 5th July 2019
Time: 13:00 – 15:00
Your continued support for this event will be greatly appreciated
Beginners welcome
The tee is reserved from 1.00-2.00pm and the fee is £25.00 per head, to include Green Fee, sweep prizes and a 3-course meal. Members wishing to attend the dinner only will be welcome at a cost of £10 per head. Coaching available 11-12 am on request. Max Handicap 20.
Please note jacket and tie may be worn in the dining area after the game. Full Club facilities are at your disposal.
If you wish to play please complete the bottom portion of this form and return it to me at Town End (Leeds) plc with your remittance by Monday 1st July 2019.
Richard M Booker
Please book ASAP – complete the booking form linked below (by Monday 1st July 2019) and send it to:
Richard M Booker, Town End (Leeds) plc richardbooker@dyes.co.uk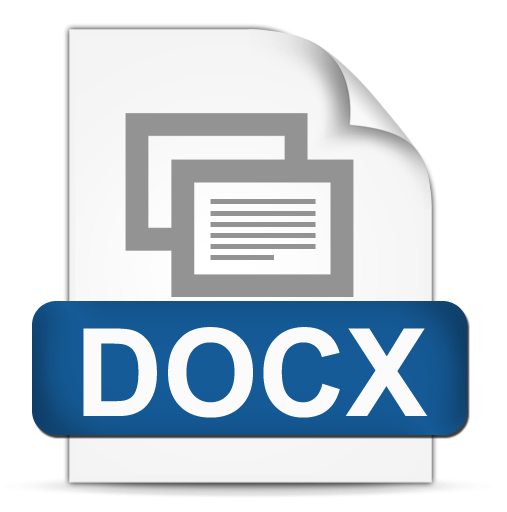 Download Booking Form