Venue: Silverstone Interactive Museum, Silverstone Circuit, Towcester, NN12 8TN
Date: Tuesday 13th September 2022
Time: Registration from 10:30am. AGM 11:30am-1pm, followed by a buffet lunch & museum tour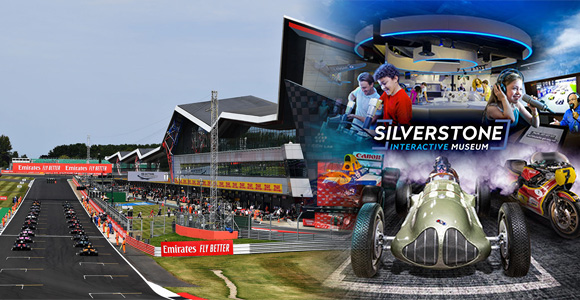 The SIXTIETH ANNUAL GENERAL MEETING OF THE OIL AND COLOUR CHEMISTS' ASSOCIATION and its ASSOCIATED COMPANIES ABROAD
(Registered Charity No. 259095 Registered Company No 745621 Registered in England. A company limited by guarantee.)
The SIXTIETH ANNUAL GENERAL MEETING OF THE ASSOCIATION will be held at 11:30am on Tuesday 13th September 2022
The venue for this year's AGM is Silverstone Interactive Museum, Silverstone Circuit, Towcester, NN12 8TN.
Registration & refreshments will be available from 10.30am. The AGM will commence at 11.30am prompt and is expected to finish no later than 1.00pm.
This year's AGM will be run as a 'live' event and will take place in a private studio space that enjoys stunning views over the Silverstone Circuit, home of the British Grand Prix. Following the AGM, a buffet lunch will be served.  Attendees will also be granted entry into the Silverstone Interactive Museum exhibition, with a 30 minute talk from an Archive Team member, and a chance to explore the Museum's many hand-on exhibits and discover the stars, stories and science behind British Motor Racing.
The event will also be 'live streamed' via Zoom for members wishing to attend 'virtually'. Members must indicate their preference when registering.
For guests attending in person, there is an additional option to Drive the Simulator Experience – as seen on BBC One's "The Apprentice" - for which a charge will be made.
The Agenda and Annual Report of Council for 2021 are available to Members on the OCCA website www.occa.org.uk/members-area or by request – please email a request to admin@occa.org.uk.
Members wishing to attend the AGM MUST pre-register.  Attendance is free of charge for members, and includes the visit of the museum and buffet lunch.  A nominal charge will be made for non-members/guests.
AGM, lunch and interactive museum tour
Free for members
£25 per guest
Optional simulator experience - 2 hours
£20 per head - members and guests
But wait... there's more! Evening Social Networking Event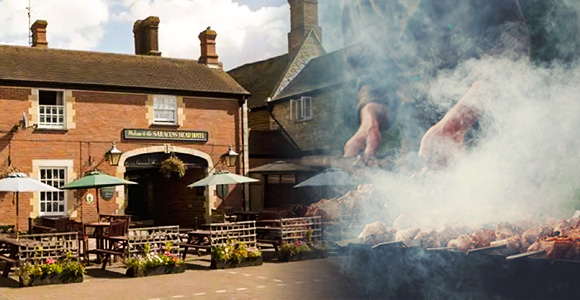 This year's AGM will be followed by a social evening at the nearby Saracen's Head Hotel, Towcester. Following our day at Silverstone, why not network with fellow industry colleagues & friends?  We have laid on a barbecue and private function room, to enable guests to unwind and make a true day of it. Guests will be able to feast on an array of BBQ items and all traditional accompaniments with one welcome drink.  A full cash bar will also be available.
Please register using the relevant link below or send an email to admin@occa.org.uk. For catering purposes, please also notify us of any special dietary requirements when registering.
Come along, get involved in the Annual General Meeting and then enjoy the sights and sounds of the Museum.
We look forward to seeing you in Silverstone on Tuesday 13th September.